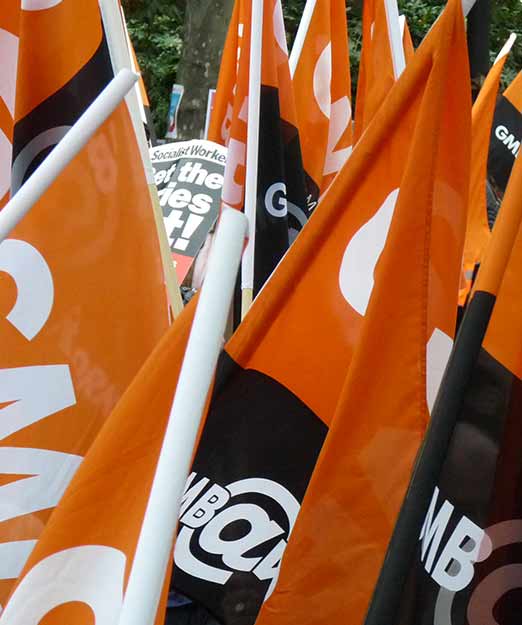 The Milton Keynes City Branch was formed in 2001, with the merging of two general branches, Bletchley and Milton Keynes. The Branch represents members working for over 250 employers in and around the Milton Keynes area, and is constantly expanding.
Every member of GMB belongs to a Branch, which they are allocated to based on their workplace, employer or industry. All members are encouraged to attend the regular branch meetings, and take part in the democracy of GMB.
The Branch is the building block of GMB. The goal of each branch is to organise workplaces so that all employees are members of the union and to ensure that fully trained workplace representatives are in place to assist members. We provide advice, support and representation as well as organising campaigns and negotiating to improve and protect our members pay and terms and conditions of employment.
You can find the details of your branch on the back of your membership card, along with the name and contact number of your Branch Secretary.
It is important to remember that anyone in employment has a legal right to be a member of a trade union and to be represented by GMB.
You might want to contact our branch to talk about an issue in your workplace, or maybe just to find out about some of our other activities. Please look through our Branch Officer profiles on the Contact Us page to help you identify who you might need to speak to.